March 6-9, 2023
Hyatt Regency Orlando
Florida
Meet our 2023 Celebrity Keynote Lindsey Vonn!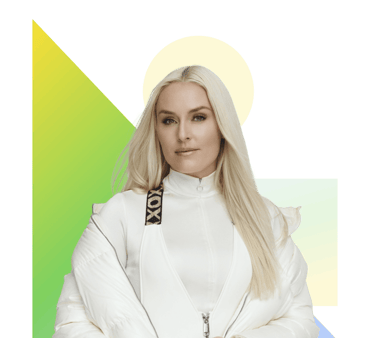 Lindsey Vonn
Olympic Medalist, Bestselling Author, and Entrepreneur
Meet Our 2023 Featured Speakers
From product experts to industry leaders, our featured speakers at Accelerate offer attendees the insights, connections, and inspiration to enhance their sales compensation planning and propel revenue growth.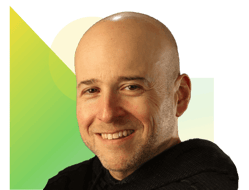 Marc Altshuller
CEO
Varicent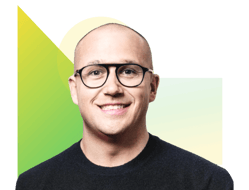 Zach Burnett
EVP of Global Field Operations
Varicent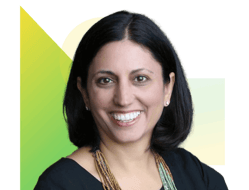 Nicole Kent
EVP Product Strategy
and Customer Success
Varicent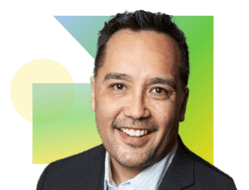 Jason Loh
Chief Product Officer
Varicent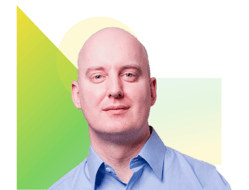 Matt Whitney
Chief Technology Officer
Varicent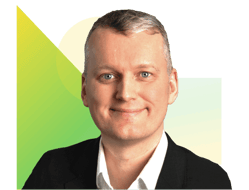 Neil Whitney
President
Varicent
Meet Our 2023 Accelerate Host

Georgie Barrat
Technology Journalist
The Gadget Show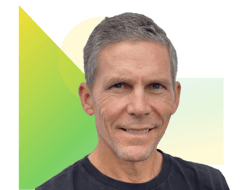 Scott Barton
Vice President of Incentives
Varicent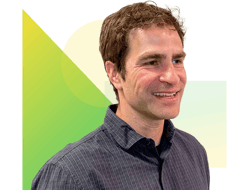 Noah Bass
CEO
WorkCentive Inc.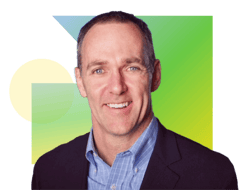 Robert Blohm
Senior Partner
OpenSymmetry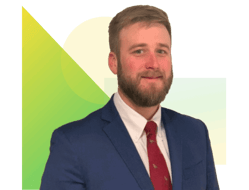 Patrick Broome
EVP Sales & Marketing
Intangent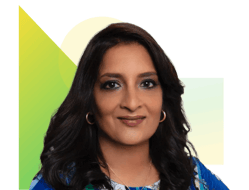 Sophia Broomfield
Vice President, Product Management
Varicent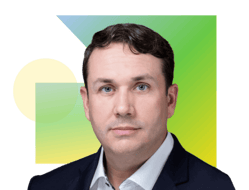 Brad Burnaman
CEO and Vice President of Sales
Blue Horizons Group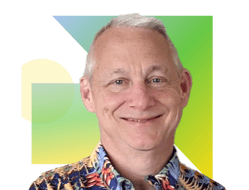 Michael Campisi
Director of Commercial Operations
Werfen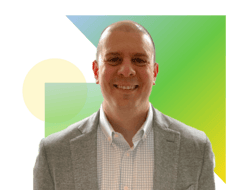 Leo Cohen
Director, Sales Planning Partnerships
Varicent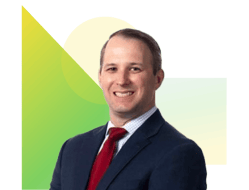 Tray Chamberlin
Principal
The Alexander Group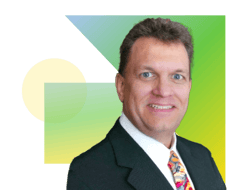 Christian Dittrich
Vice President, Channels & Alliances
Varicent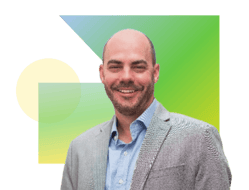 Trevor Dunham
Vice President, Product Management, Sales Planning
Varicent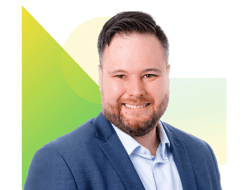 Doug Feustel
Customer Insights Manager
Border States Electric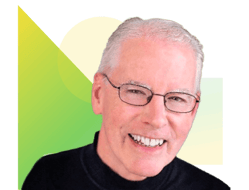 Martin Fleming
Chief Revenue Scientist
Varicent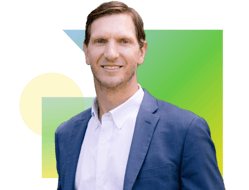 Jordan Iverson
Global Go-to-Market Strategy Lead
Bayer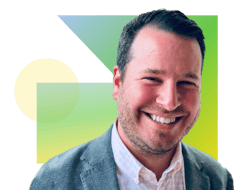 Hunter James
General Manager, Sales Planning
Varicent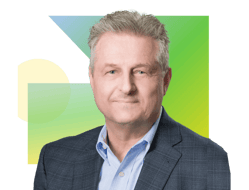 Gary Kons
VP Technical Innovations
Varicent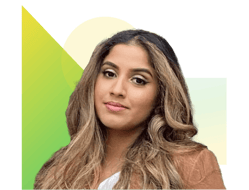 Aisswareeyah (Ash) Lloydson
Business Consultant
InnoVyne Technologies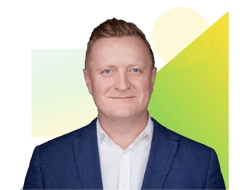 Luke Marciniak
RVP - West
OpenSymmetry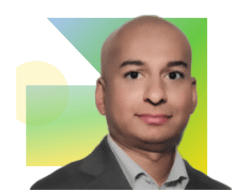 Jonathan Menezes
Director of Professional Services
InnoVyne Technologies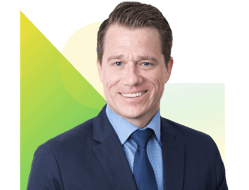 Timothy Meuschke
Principal
The Alexander Group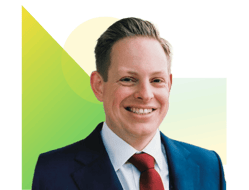 James Mulligan
Vice President, Go-To-Market and Enablement
Varicent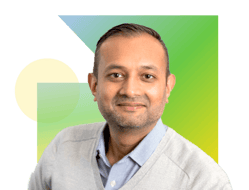 Swastik Patel
Vice President, Technical Sales
Varicent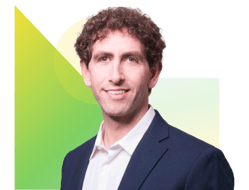 Yoni Rouache
Vice President, Sales
Varicent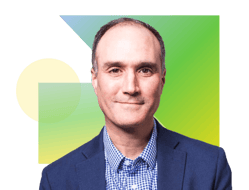 Joel Shapiro
Chief Analytics Officer
Varicent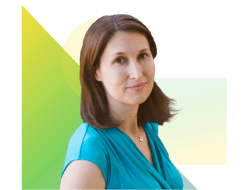 Allison Solin
Vice President, Channels & Alliances
Varicent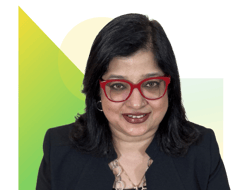 Ritu Arora Thakur
CEO and Founder
Smart Tech Inc.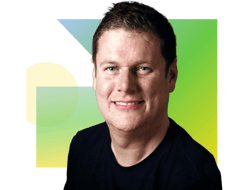 Cale Vardy
VP of Design
Varicent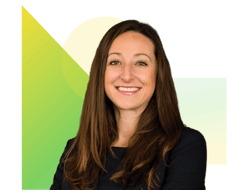 Sarah Van Caster
Vice President, Growth Product Marketing
Varicent
Plans for Accelerate 2024 are underway
You do not want to miss out. Sign up now and be the
first to know when Accelerate 2024 is announced,
along with other key Varicent events.